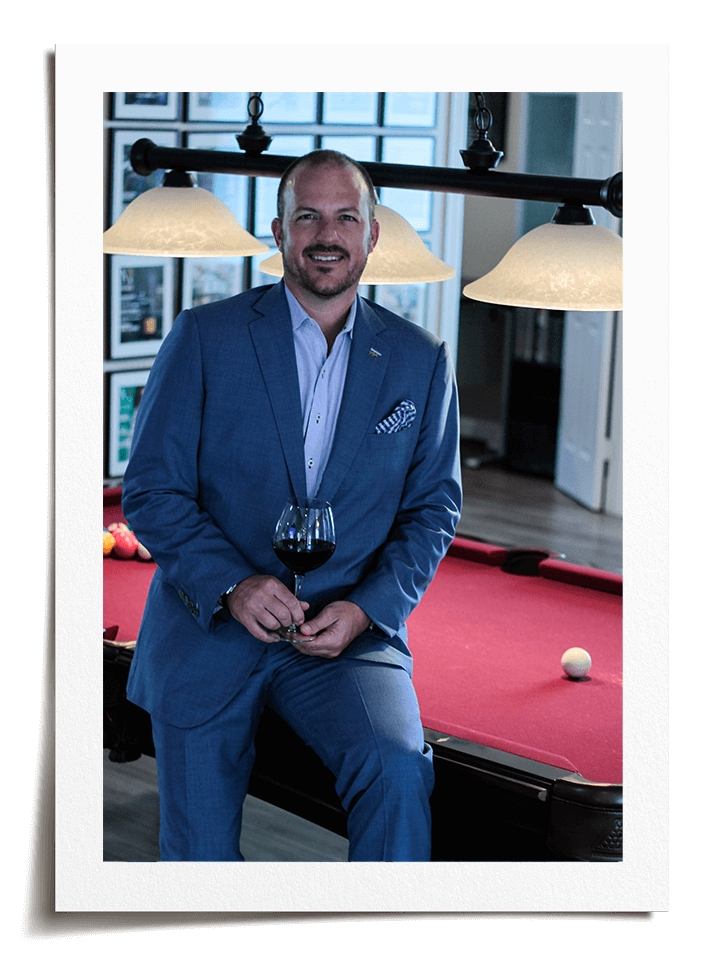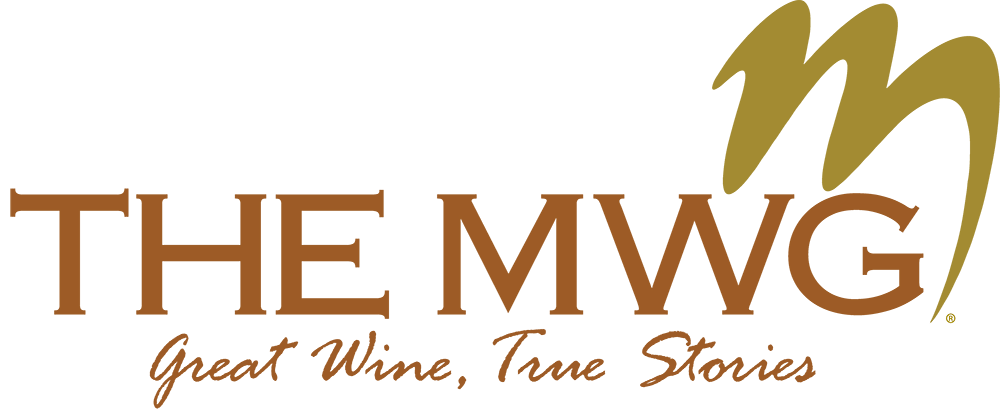 Established in 2007, The Mark Wine Group is a national agency that partners with esteemed wineries to elevate and grow their on premise business in the US market. Through long standing relationships and channel specific expertise, The Mark Wine Group is known for its specialty in placing family owned, premium brands in the premier national programs for restaurants, hotels, travel and entertainment venues.
President & Founder Mark Gmur ​brings more than twenty five years of knowledge and experience in the wine and hospitality industries, gained both domestically and internationally in Australia, Switzerland, Hong Kong, New York, Hawai'i, California, Texas, and Colorado.
As a result, The Mark Wine Group has an impressive network of relationships, specializing in being the wine industry's matchmaker with national account buyers. With a track record of securing more than 2,000 programs with more than 300 national accounts, The Mark Wine Group continues its mission to provide a premier collection of wines to the best hotel and restaurant companies throughout the United States.